Welcome back to Vermont!
Welcome back to Vermont!
Lodging facilities in Vermont, which includes Short Term Vacation Rentals, are no longer required to collect certification of compliance with Vermont's Cross State Travel Requirements.

(Updated July 1, 2021)

Enhanced Cleaning and Safety Practices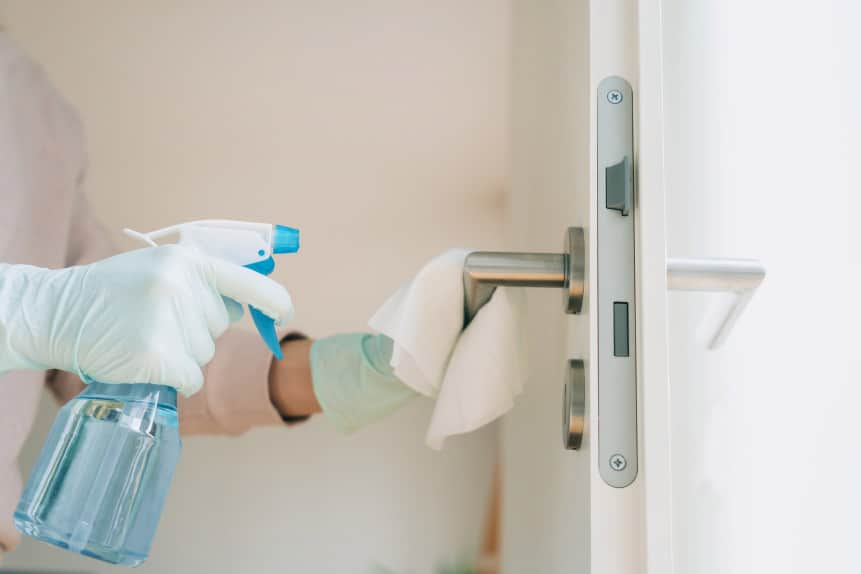 As always, the comfort, well being and safety of our guests is our top priority.

We have implemented enhanced procedures based on guidelines and recommendations from the Center for Disease Control (CDC), the Vacation Rental Management Association (VRMA) and the Vacation Rental Housekeeping Professionals (VRHP).

All housekeepers are required to wear personal protective equipment (PPE), including masks, disposable gloves and splash shields for entry into any property.